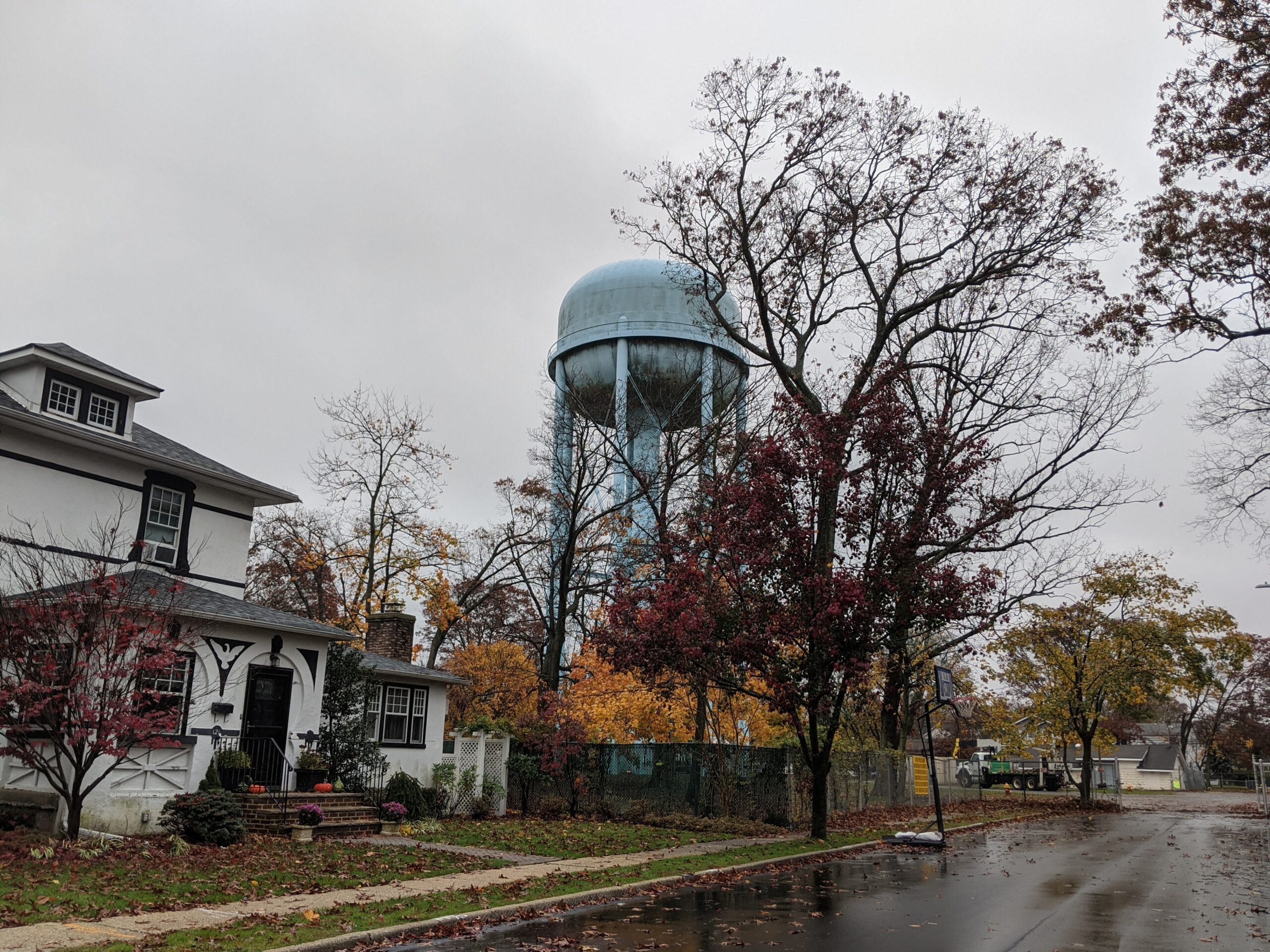 John Conroy
Born in North Merrick, John has been a lifelong resident within the Town of Hempstead. He attended Hofstra University, where he earned a bachelor's degree in accounting and was also a Division I athlete.
After a brief period working as an accountant in the private sector, John went on to a successful career at the Town of Hempstead, Department of Sanitation, where he rose to become the Commissioner in 2018. As Commissioner, John was responsible for a staff of over four hundred (400) employees servicing eighty-five thousand (85,000) homes on a weekly basis while managing a budget of approximately $140 million. John also supervised the storm cleanup throughout the Town of Hempstead following Superstorm Sandy and other major storms in the area.
As a member of the Board, John is looking forward to another opportunity to use his extensive knowledge in municipal services and budgetary analysis to better serve the residents of the District.