Oct 30 – Meeting Announcement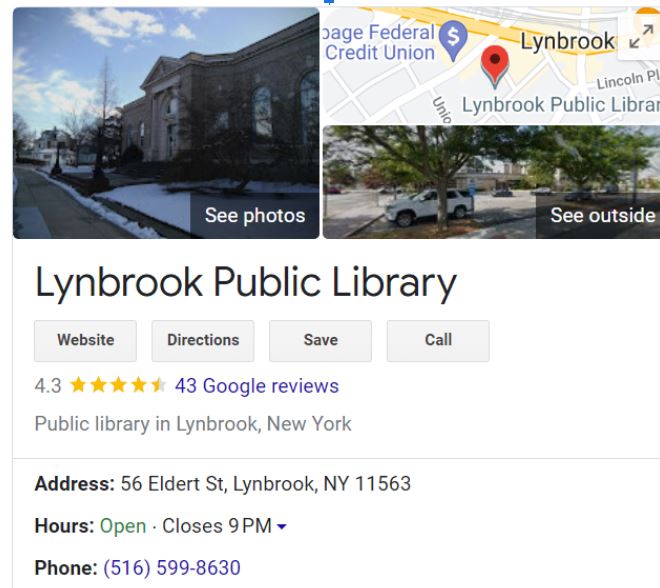 In November of 2021, the State of New York created the South Nassau Water Authority, a public entity with the purpose of seeking better drinking water service and lower costs for the residents of the Town of Hempstead that are currently provided service by Liberty Utilities, a private company.   The water authority board is currently composed of John Reinhardt, Ella Stevens, Robert Gizzi, John Conroy, and Mark Plumer.
The meeting agenda and minutes will be available under resources and the event has been added under events.
When:
Oct 30, 2023
6pm
Where:
Lynbrook Public Library
56 Elder St.
Lynbrook, NY 11563